sustainable
fashion
revolution
H
o

w it

works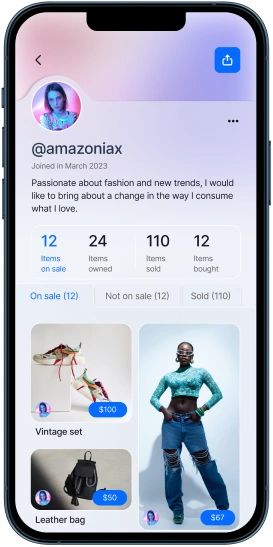 Create your virtual closet and post your preowned garments for sale.
About Cry.me
At Cry.me, we are revolutionizing the fashion industry through our dedication to sustainability, technology, and humanity.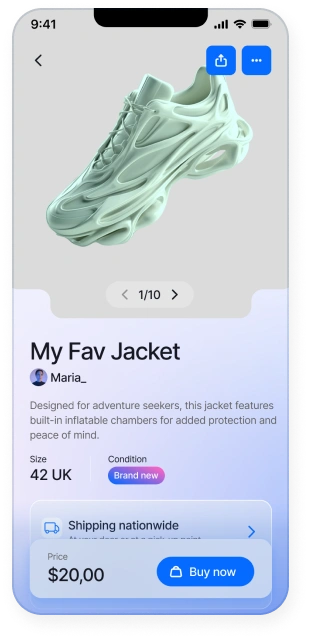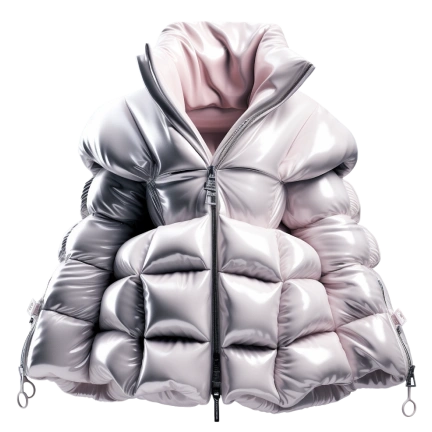 Well used
Our goal is to create a positive impact by providing an alternative platform that offers a sustainable, transparent and innovative way to experience fashion.
The Future is
Phygital
What's coming to Cry.me
Blockchain Traceability
Coming soon
Keep a transparent record of garment ownership and activity.
Traceability devices in garments for easy scanning and discovery of provenance and authenticity.
Provide secondary market royalties to brands and designers.
Empower users to make informed and sustainable purchasing decisions.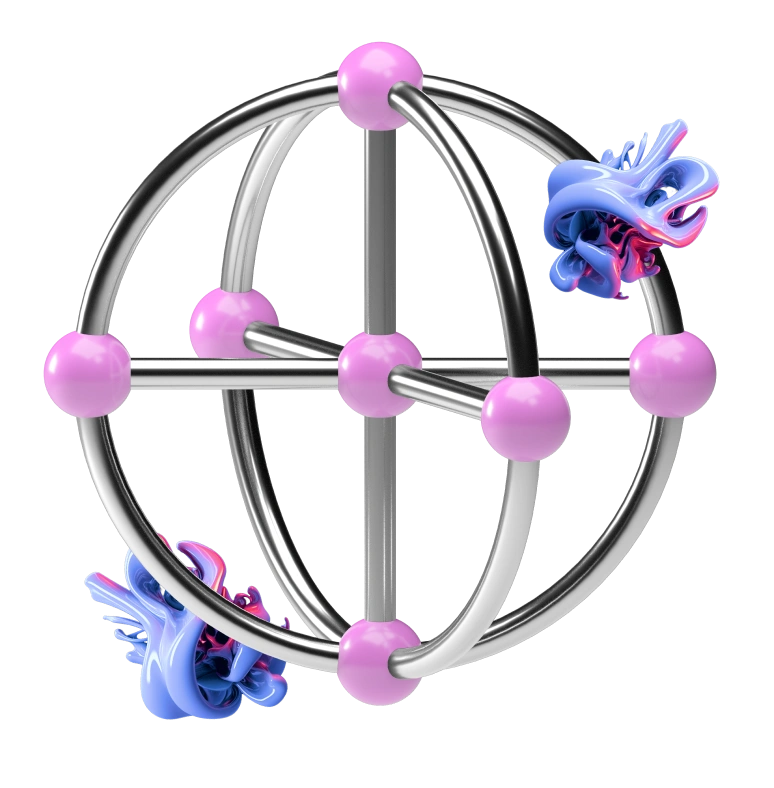 Allies who are already involved